Tomorrow is my 50th birthday but tonight is our celebration dinner because the Girl has a big test tomorrow night. I had planned to spend all tomorrow just goofing off and celebrating me, but I had a chiropractor appointment this morning, so I will still "play" tomorrow, after our dinner tonight.
I don't have any idea what gifts I'm getting and I LOVE that. I LOVE surprises and I really don't like having someone say "what do you want?" and then giving me exactly that. It's kinda like, "Oh, here's that XYZ thing I asked for." I love surprises!!!
I plan to ride the exercise bike later today so I can eat tonight without worrying.
I have a new kit in my stores. I promise, Dear Readers, I will put blinkies and links on my side bar to my stores. I WILL!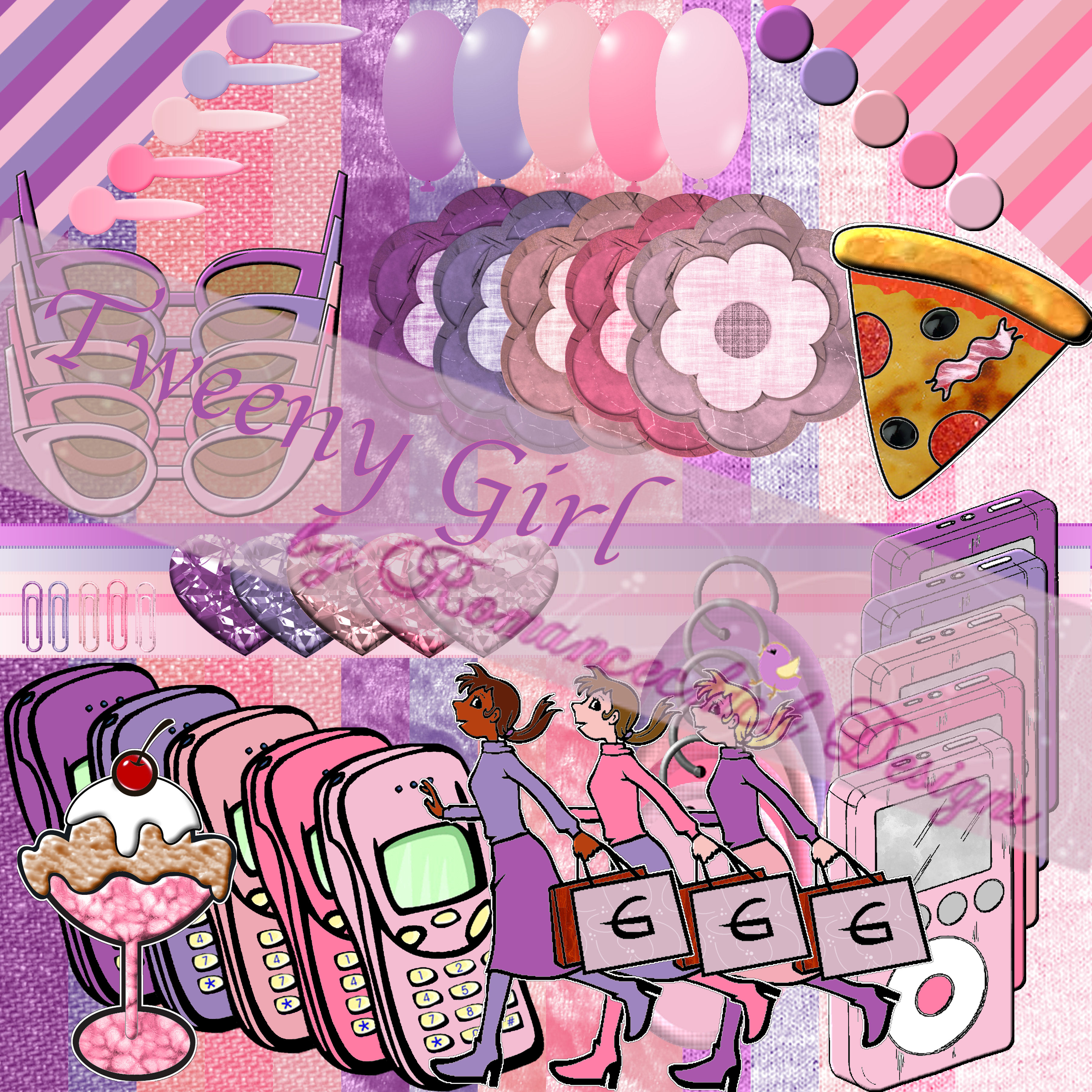 Check out my stores and pick up this kit! I'd love to see what you do with it!
Come back tomorrow and I'll have a freebie add-on for you!