Alexe, a member of the Creative Team for Michelle's Angels, chose my newest kit, Natasha Camilla, to make some quick pages with.
She made some really sweet quick pages and was nice enough to send them to me. Here they are with family pictures put in.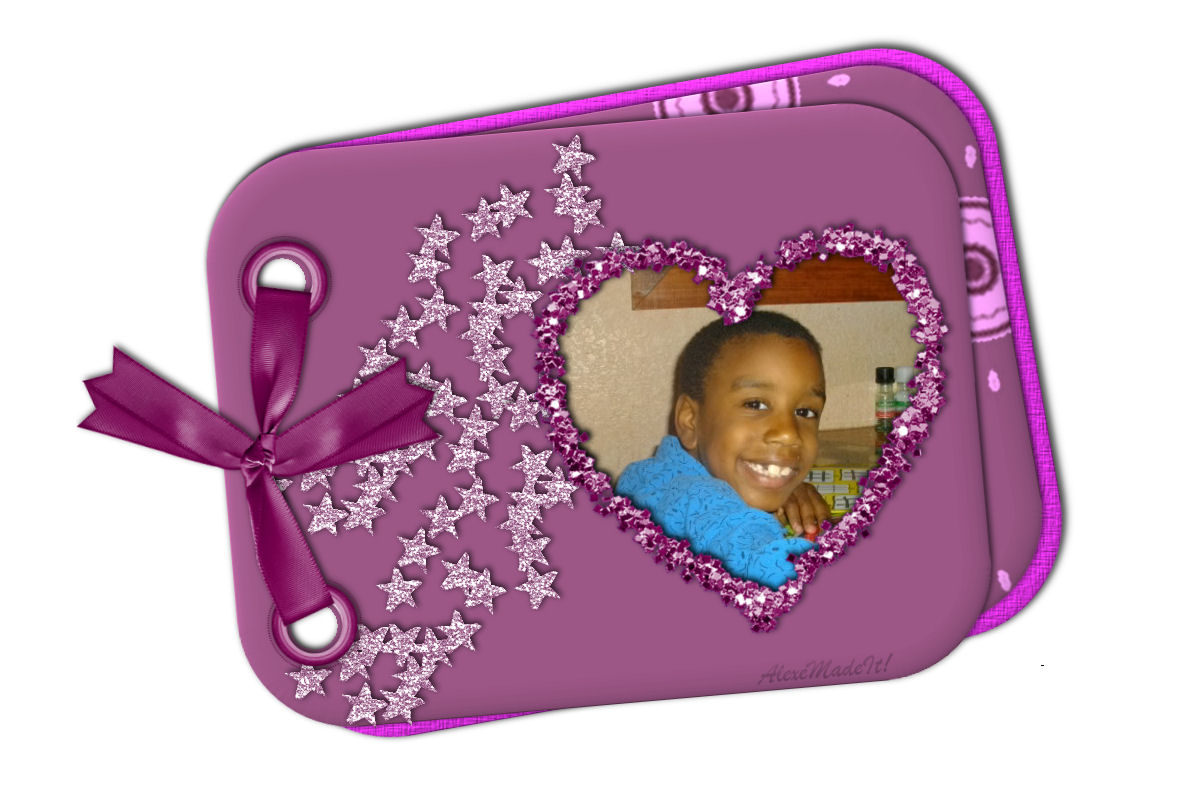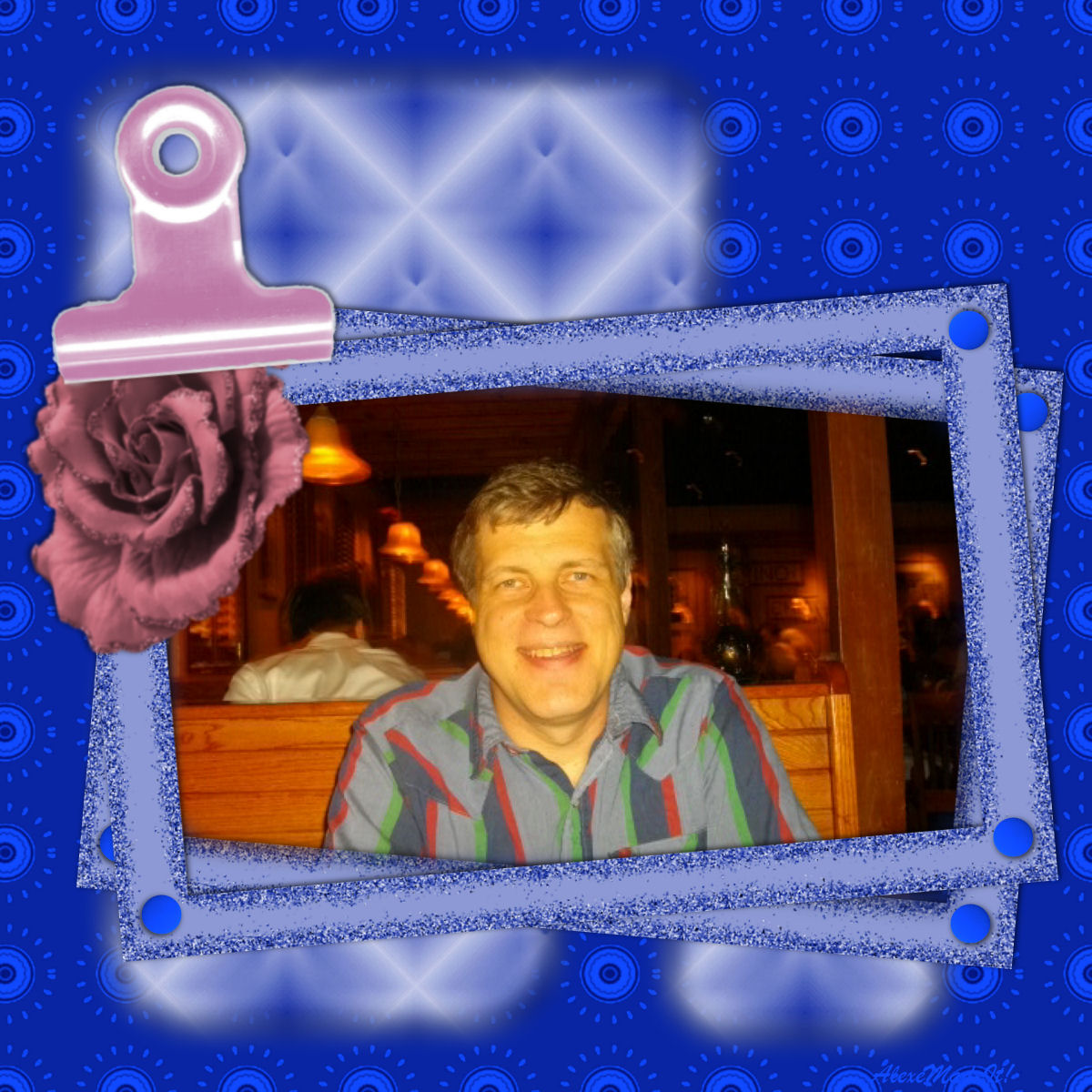 The pictures were taken when we went out to dinner to celebrate 22 years of marriage.
You can get the QPs at Alexe's blog. If they aren't there when you visit, stop by again later.
In the meantime, the kit:
is available at any of my stores.
On that note, I want to point out that I'm no longer with Scrapping Divas There is no mysterious reason why I've left that store; no hard feelings or anything. Life is just too busy with my writing and all for me to give the right amount of attention to such a large number of stores. I got a little crazy when I started designing and jumped on every designer call I saw.
Now, with The Lady and the Necromaner at Baen and a good chance it'll get published, I need to focus on my writing. I may be leaving a few other stores in the near future. We'll see.
Yesterday my brother went into the hospital to be given a peritoneal catheter so he can start dialysis. It's a family thing. Not that anyone in our family WANTS to be on dialysis, but there is a kidney disease in the family so it's not totally unexpected.
Anyway, please pray for Rob.
This weekend is the Boy's 7th birthday, so we're looking forward to that. I'll post pictures after his party!
Have a great weekend!