Gang, I uploaded a couple of my kits to two more stores yesterday and you get a gift!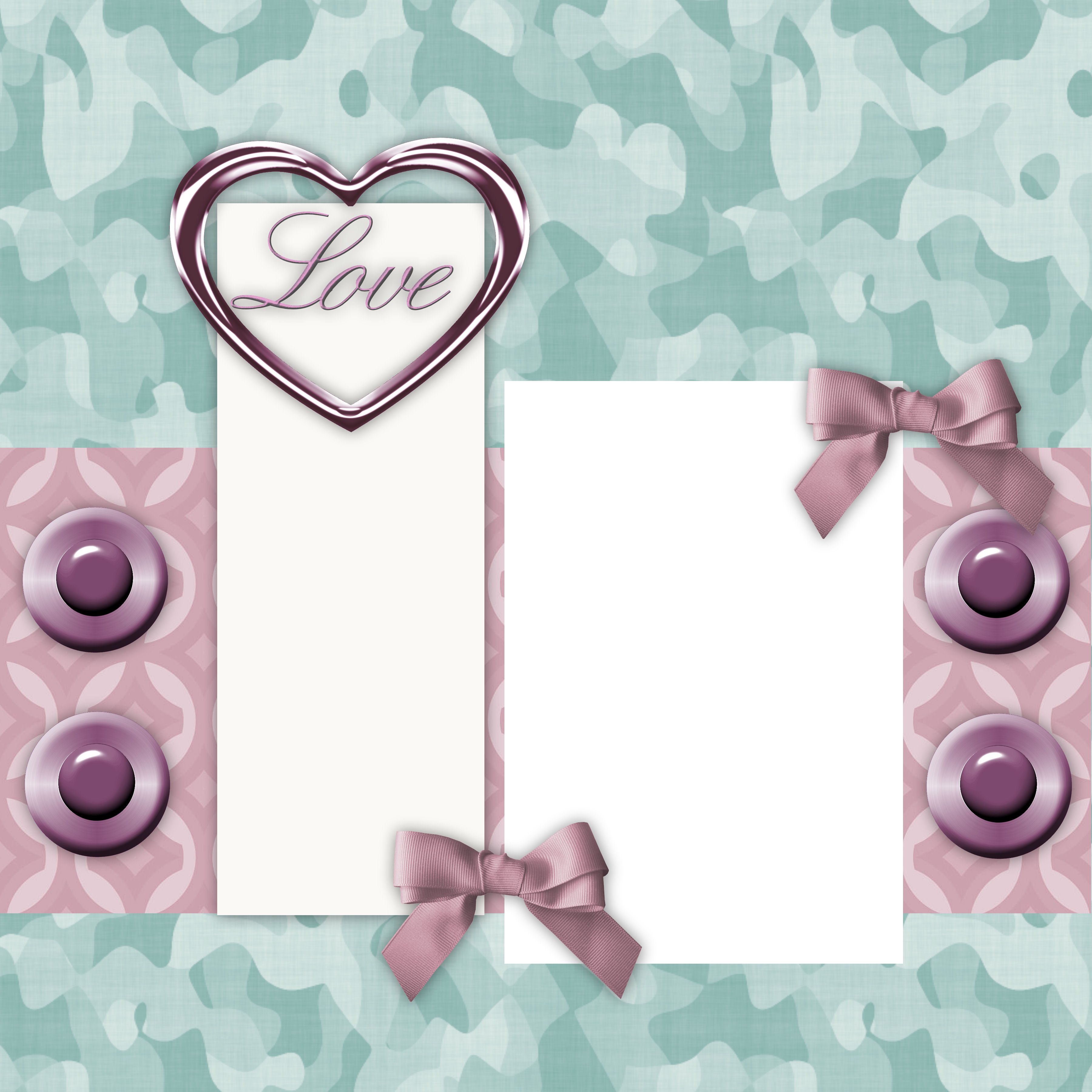 This is from my Be Mine kit and you can find this personal use kit at any of the stores on the sidebar, but especially check out TKO Scraps and Desired Designs. They are the newest stores I'm in.
Click here to download.